Shop through ADAMA
BioHerbicides Australia has appointed ADAMA as the sole distributor of our Di-Bak Products & Injekta Technology. For more information on acquiring these products, please visit this link.
New Product Line
BioHerbicides Australia is currently trialling a variety of other products, these include: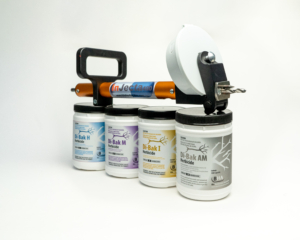 These products can be sourced directly from BioHerbicides Australia as they are currently supplied under APVMA Permit PER87339 until registration approval.
To source these above products, please get in touch via:
Phone: 0402437670
Email:  info@bioherbicides.com.au
Or fill out the form below: